MARTY'S BAPTISM
With the title, "MARTY'S BAPTISM" Here at deadlyduels.com we have tried to stay unbiased to the outcome of the main event of UFC 251. We have tried to avoid having a prediction to the outcome. But every joint and bone in our bodies say Jorge Masvidal will win this fight.
Kamaru Usman is a good fighter, and by good, we mean wrestler. He has the body that could easily get him picked for quite a few sports. It is also this body that is deceiving versus Masvidal who looks less muscular but in moderate shape.
 Bookkeepers have Kamaru as a favourite over Jorge Masvidal, on paper for some reason Kamaru is a favourite, yet he has had fewer fights than Jorge Masvidal. Maybe it is because he is the champion and that is why he is the favourite.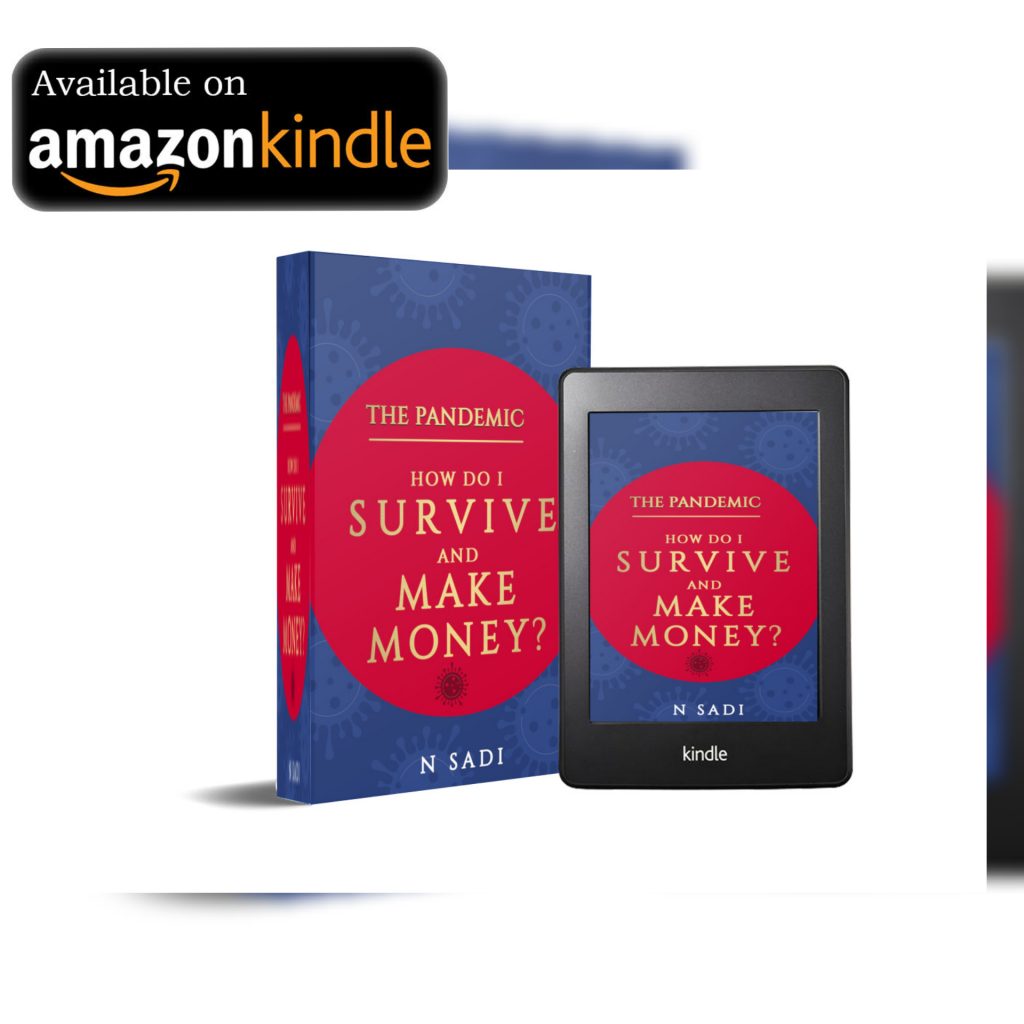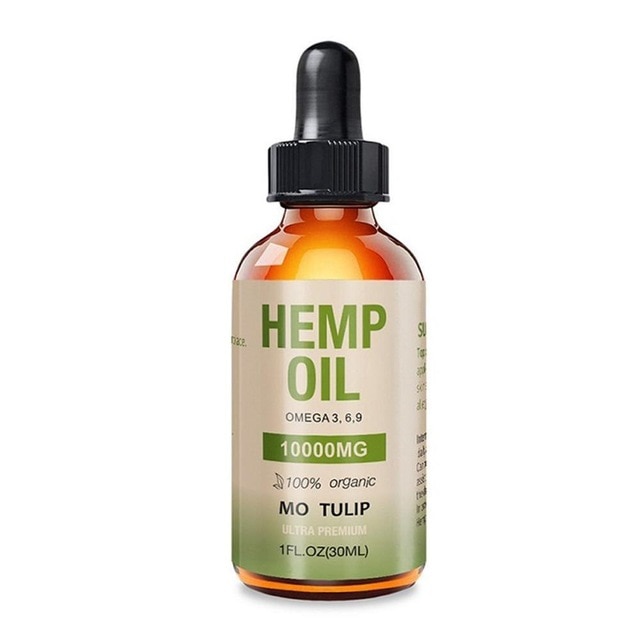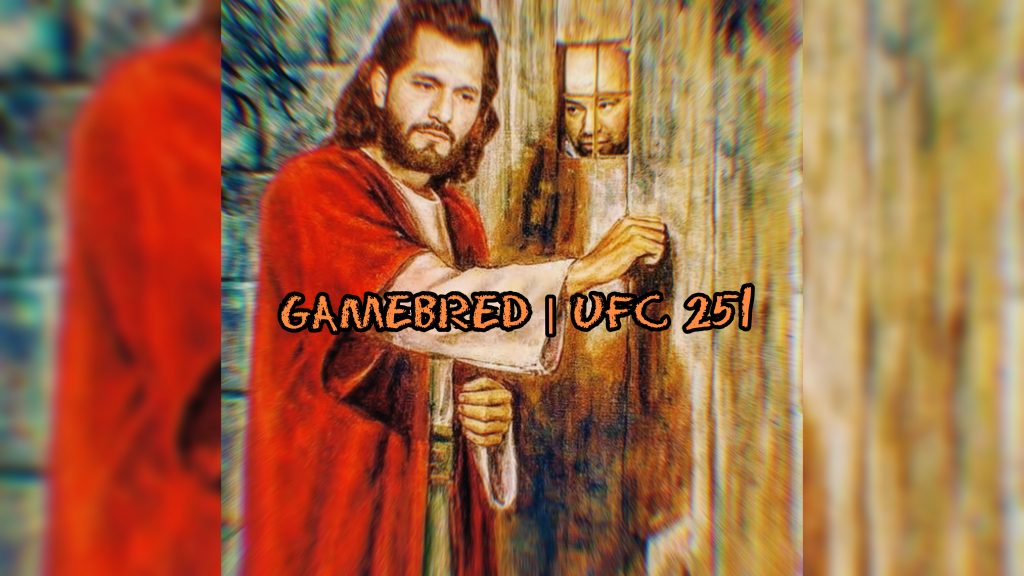 But we going to go with Masvidal for the win; despite having more fights than Kamaru, Jorge has been in the game for a long time. From street fights to fighting in backyards, which were then uploaded on YouTube. Masvidal is a force to be reckoned with, all respect to Kamaru, but what we are looking at, is a story of an underdog with all the talent, that just did not go past the level to stardom.
And now, after crushing Ben Askren with the ingenious simple tactic of a flying knee, to picking apart demons like Nate Diaz, we wait to see what Masvidal will deliver against Kamaru Usman. Regardless of the fight been taken with a few days of notice, it is no secret that Masvidal had been training, so there are no excuses, the "Street Jesus" is ready. As bias as DeadlyDuels has appeared in writing this post, do not be surprised if you see Jorge Masvidal win tomorrow.