GAMEBRED | UFC 251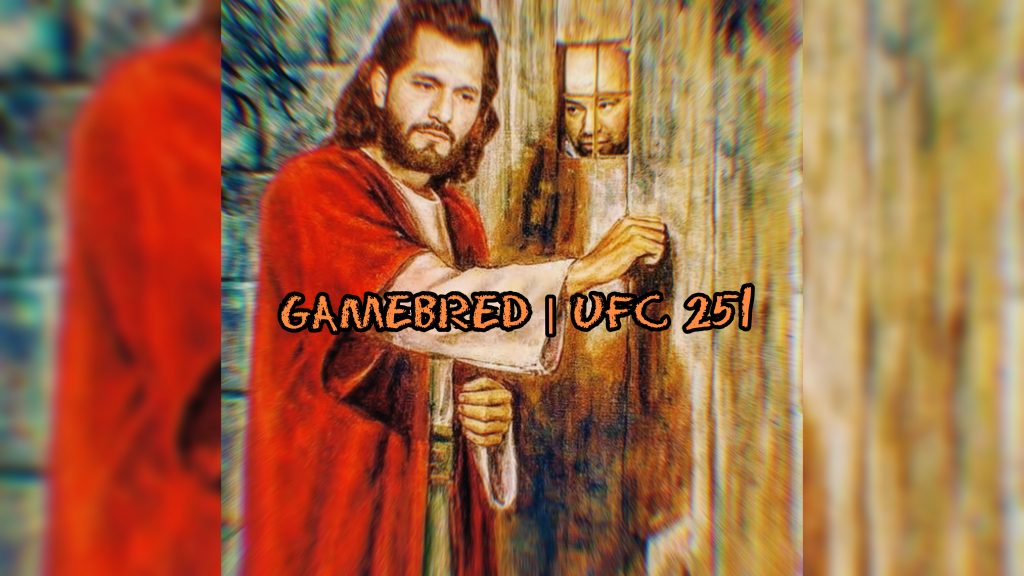 Gamebred, part of Jorge Masvidal's name in his Twitter handle, expresses what the fighter was born to do, and that is to fight. Rising from filmed organised street fights, Jorge Masvidal knows the fight game. Yet, to some appears to be a newcomer. Holding the record for the fastest knockout in UFC history, on an undefeated fighter like Ben Askren, who was hyped up, by the likes of Joe Rogan, Masvidal had finally engraved his name with the greats.
However, what escapes the "Street Jesus" is a belt of significance, not the BMF belt he as has or the interim Champion belt, no; he needs the actual title of welterweight bestowed upon him.
Originally before this COVID-19 mess, it was thought Masvidal will take on Kamaru Usman; a fight that would have been very entertaining and would draw crowds. Nonetheless, it did not happen and what was officially scheduled, is the bout of Kamaru Usman taking on Gilbert Burns from Brazil.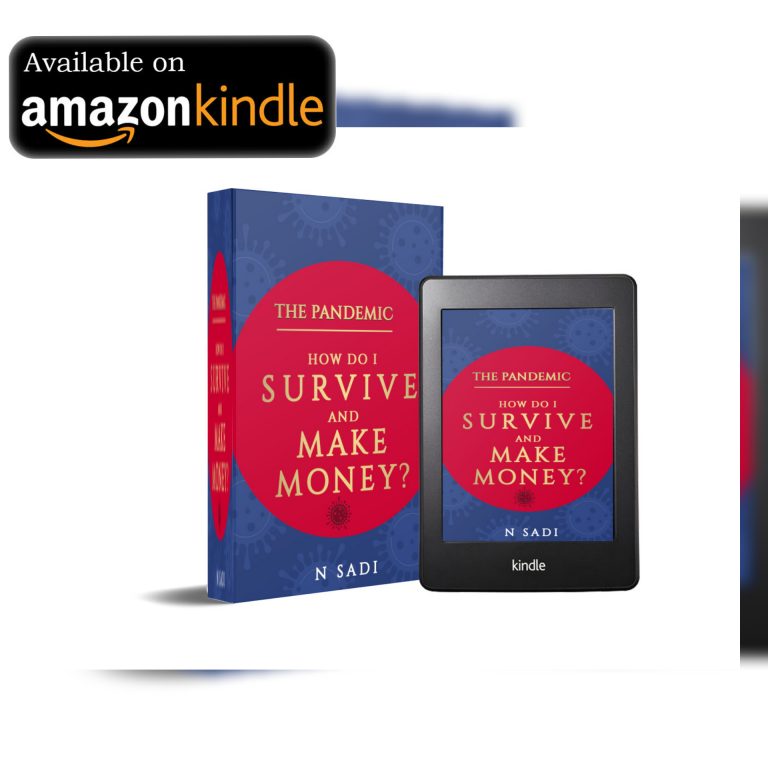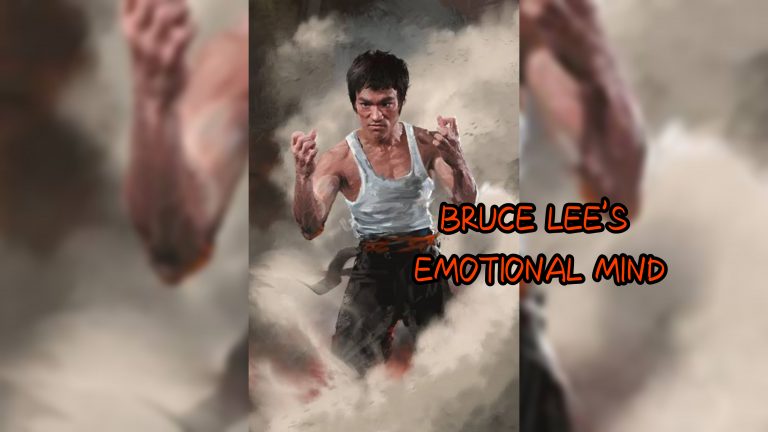 Whether Gilbert could beat Kamaru or not, did not matter, in that it was a fight did not carry the same weight as "Street Jesus vs The Nigerian Nightmare". But unfortunately for Burns due to him recently testing positive for COVID-19, the fight against Kamaru Usman has been cancelled. Although this is an unlucky turn for Burns, depending on how you perceive this. It is a turn of luck for Jorge Masvidal. Now he finally can have a championship belt around his waist, something that has alluded him for years, and something the likes of Conor McGregor has taken with a short amount of years.
Jorge Masvidal is no youngster nor novice to the fight game, and now has a chance on a championship belt. And having disassembled the likes of Ben Askren; Kamaru Usman also a wrestler by nature, makes one wonder who will win between the two.