BRUCE LEE'S EMOTIONAL CONTENT EXPLAINED
What Bruce Lee was speaking about with regards to, "emotional content" in the movie, is based on Daoist philosophy or traditional Chinese martial arts philosophy or theory, like a lot of the things he said, 'Be water my friend.' One can see the Daoist influences in his approach.
The concept is based on Xin and Yi, and in the scene, the focus is first on Xin, the emotional mind. Now when his student kicks the first time, he lacks intent and the emotion to destroy, so his kick is an exhibition like a dance. Then the student's second kick, has Xin (emotional mind) all over the place, meaning it just has anger. Eventually, the last kick is done without the freezing effect of thought, nor is it controlled by anger. So, the emotions and intentions are in harmony.
ALSO AVAILABLE ON DEADLYDUELS.COM | 六合LUIHE-SIX HARMONIES | WHAT ARE THE SIX HARMONIES?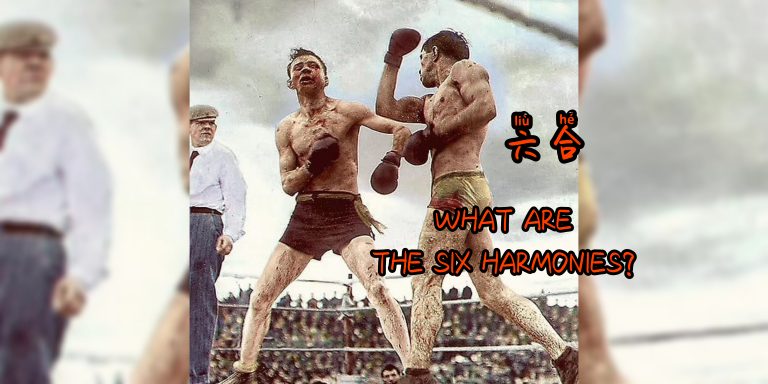 Bruce Lee would be in his eighties now. Comment NOW in the secret forum on what you think of him and his philosophy.