WILL CHRIS WEIDMAN BEAT ADESANYA?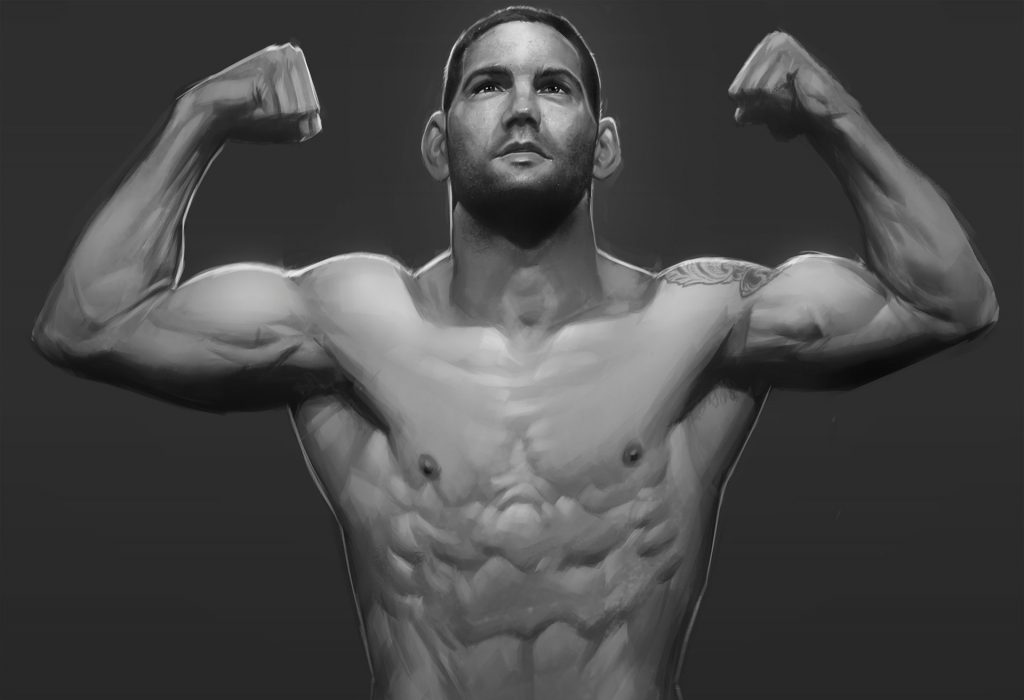 WILL CHRIS WEIDMAN BEAT ADESANYA?
Last Sunday we were shocked here at DeadlyDuels.com. We expected a tight fight between Israel Adesanya and Paulo Costa, but that is not what we got. Paulo Costa was picked apart and then destroyed in the second round.
A sight of horror for him and his fans. The only thing left for his fans was to point out at Israel's right swollen nipple, the fans have been indicating possible steroid use. But if you know anything about gynecomastia, one of the reasons for its occurrence is an imbalance in the hormones. It occurs in some men during puberty, however, should it occur to a full-grown man. Then its indication of a low level of testosterone.
WILL CHRIS WEIDMAN BEAT ADESANYA?
Now Israel Adesanya was able to take on, the Adonis and Apollo Paulo Costa. And destroy him. if he has gynecomastia and it is because of a drop in testosterone. Then this indicates that Israel Adesanya is greater than Paulo Costa. Able to beat the Brazilian while having low testosterone levels.
Nonetheless, the word on the streets and the mouths of MMA pundits, such as Chael Sonnen, is that Chris Weidman is the man to pose a challenge to Israel. Chris Weidman is 5 cm shorter than Israel Adesanya (according to Wikipedia), meaning he may be able to close the distance with a few obstacles than Paulo Costa. He is a wrestler who uses his wrestling and he has defeated the likes of Anderson Silva twice, using his wrestling. Fighters who are stylistic like Israel Adesanya.
DO NOT FORGET TO SHARE ARTICLE
DO NOT FORGET TO SHARE ARTICLE
The only opponent, Israel Adesanya has encountered that is a top-notch wrestler was Yoel Romero. But like Chris Weidman put it, "he doesn't use his wrestling". He says he is ready to do what Paulo should have done, step forward and put Israel under constant pressure. And not give the "Stylebender" the time to think. Wrestling is essentially a tool to use against strikes, using takedowns and other wrestling methods. It is the defence against kicks and punches, Israel's favourite tools. Only time will tell if this bout will happen.