WHAT IS MENTAL FORCE?
READ OR LISTEN TO SHORT AUDIO OF BLOG BELOW
It is the ability to decide; your will to do, whatever you want to do. Regardless, of what may be the cause or influence for your call to action. The ability to act, to move, specifically with regards to the body, is done because of one's mental force.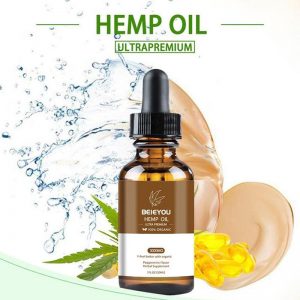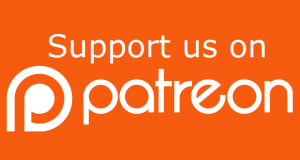 A strong mental force is important in all walks of life, especially in martial arts. However, just like in physics, procrastination, or the rationalisations not to do something, or the weird sudden feeling tiredness, all of this is inertia to our will to move to our will to change. Our mental force feels this resistance, which can manifest as fear or any other form to stop you from doing what is you have set yourself to do.
Our emotions sometimes rouse the mental force and with every or most elevation, there is a drop. The mental force is then weakened and the motion to change or do is then stopped. Discipline, focus, a determination is all part of strong mental force.
Meditation or Qi Gong exercises reinforces or strengthens your mental force, even normal training martial art or not. even more, being aware of this weakness in oneself. It is the resistance to the mental force that usually holds us back and it is this resistance that comes up with excuses for us not achieving what it is we want to achieve.
So, in training, our mental force is tested, we give up and lose our will. It is given different names, but when starts understanding the power of the mind, they should not only consider its positives, the power of the mind is also in us carrying on with behaviour which negative. Our mind leads us to victory and it is this same mind that leads us to defeat.
It is a powerful tool of the mind.
ALSO AVAILABLE ON DEADLYDUELS.COM BADUANJIN | 5TH FORM