THE UNDISPUTED JONES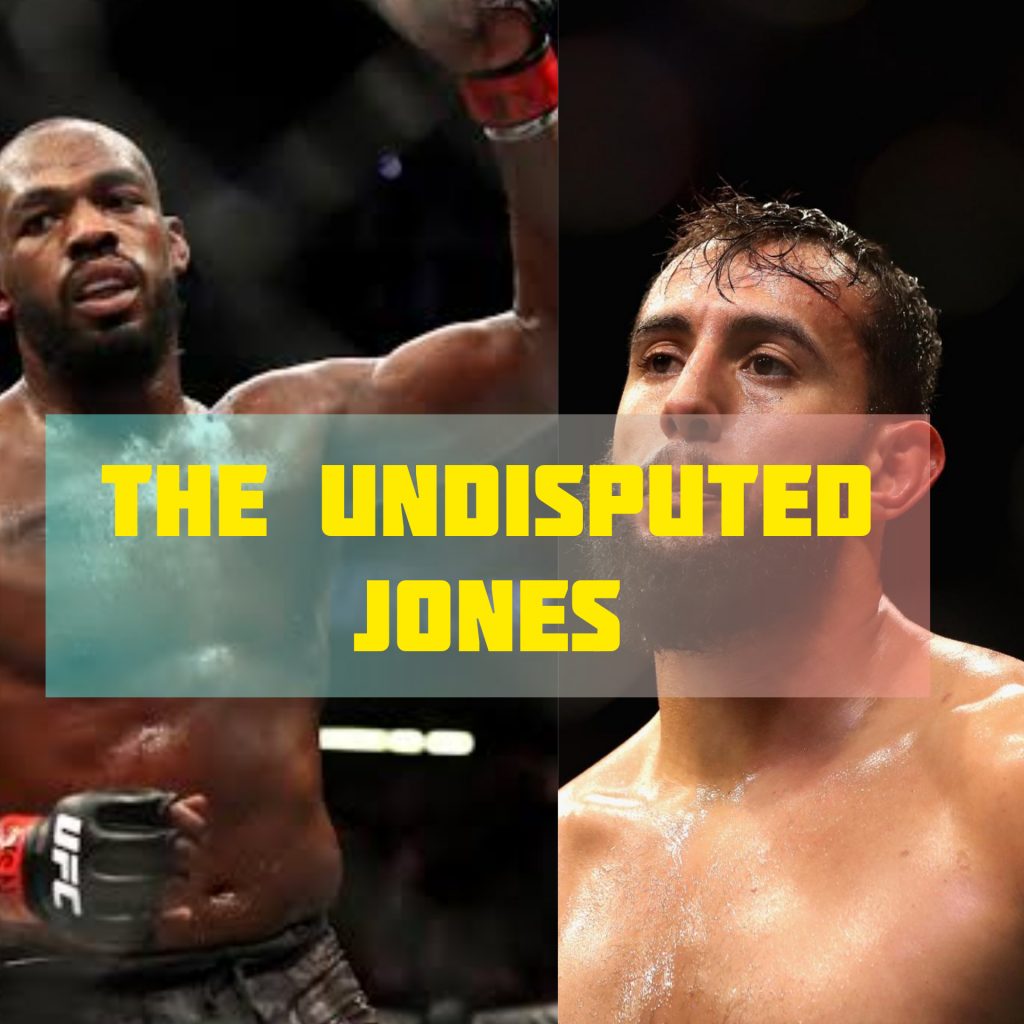 To most it looked like Jon was going to walk through Dominick Reyes. Regardless, of the fact that Dominick has demolished most of his previous adversaries with knock outs. The fight at the Toyota Centre, Houston, was a challenge for Dominick to show he can step up toe to toe against the king of the cage, Jon Jones.
Round 1
Dominick Reyes came flying towards Jon, no fear with his eyes locked in on Jon Jones. Compared to a face off, a day earlier, where Jones just stared down at Dominick and there seemed to be a chink in Dominick's armour, but in round one he (Dominick) came firing, looking fearless.
Round 2
Here Jon Jones begin to slowly settle pacing himself, taking Dominick slowly into deep waters. Dominic's explosiveness kept Jon at bay at times. But the champion seemed calm evading a melee of attacks from Dominic Reyes.
Round 3
The third round saw an upper cut from Dominick, but Jon Jones returned fire as well and Dominick Reyes's lack of stamina slowly became visible. However, his explosiveness was still there.
Round 4
Then came the takedowns of round 4 as Jon tried establishing his wrestling, but Dominick managed to get up and with each time, parts of his soul showed his energy being sapped as fatigued began to be displayed. Regardless of Jon Jones not being able to keep Dominick Reyes pinned to the ground.
Round 5
Jon had completely by round 5 settled, controlling the centre of the cage and Dominick Reyes' melee of attacks were reduced but to small sparks. Jon through a few strikes and although he dominated the round, Dominick managed to hold his own by pacing himself despite looking more tired than Jon Jones. Displaying his grit he did not give up, and at the end, the takedowns may have been the reason for Jon's win. A fight where most thought Jon would obliterate Dominick, but this was not the case.