KHABIB VS TONY: WILL THIS BE KHABIB'S DEFEAT?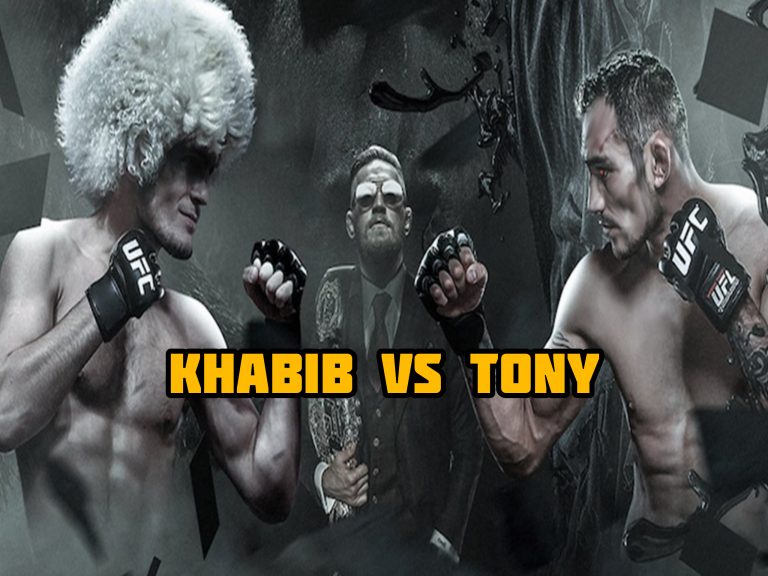 The fight that should have happened a long time ago, a clash between demigods of the sport. Khabib has demolished many and with Tony he might meet his real challenge, after Poirier failed to keep Khabib in a guillotine, we have not seen any other fighter get closer in dismantling him.
The "Eagle" is 28-0 and has not only not yet lost a fight, the undisputed champion has only lost one round in his bouts. He is already arguably the greatest light weight champion and is (even if he loses this fight) the greatest light weight of all time. In addition, the greatest MMA fighter of all time for now, some pundits will argue that as well.
Now Tony also has an impressive record, where he comes in, is his fighting style not only is he an impressive grappler/wrestler and is good on the ground. Better than Poirier, he has the stamina of a demon and is known to be always continuously training. He is like the wrestling Israel Adesanya, a style bender of the ground. Same can be said when he is on the stand up, his unpredictability may be the ace card he has to defeat Khabib. Tony Ferguson is fluid, and his fluidity transcends to his wrestling, where Khabib appears more one dimensional in his approach. Conor McGregor is fluid, but he likes to stand up and his wrestling or Brazilian Jiu-Jitsu is more defensive.
The bookmakers may have Khabib as the favourite and its understandable if you take the numbers into account. His record as mentioned above and if you compare this to Tony, then he comes on top not only as the best in the world, but the best in the sport to have ever lived, for now. If you take the qualitative analysis of how Tony moves, then its hard to expect Khabib to win easily or win at all.