EATING BITTER | TAIJI QUAN ALSO HAS PAIN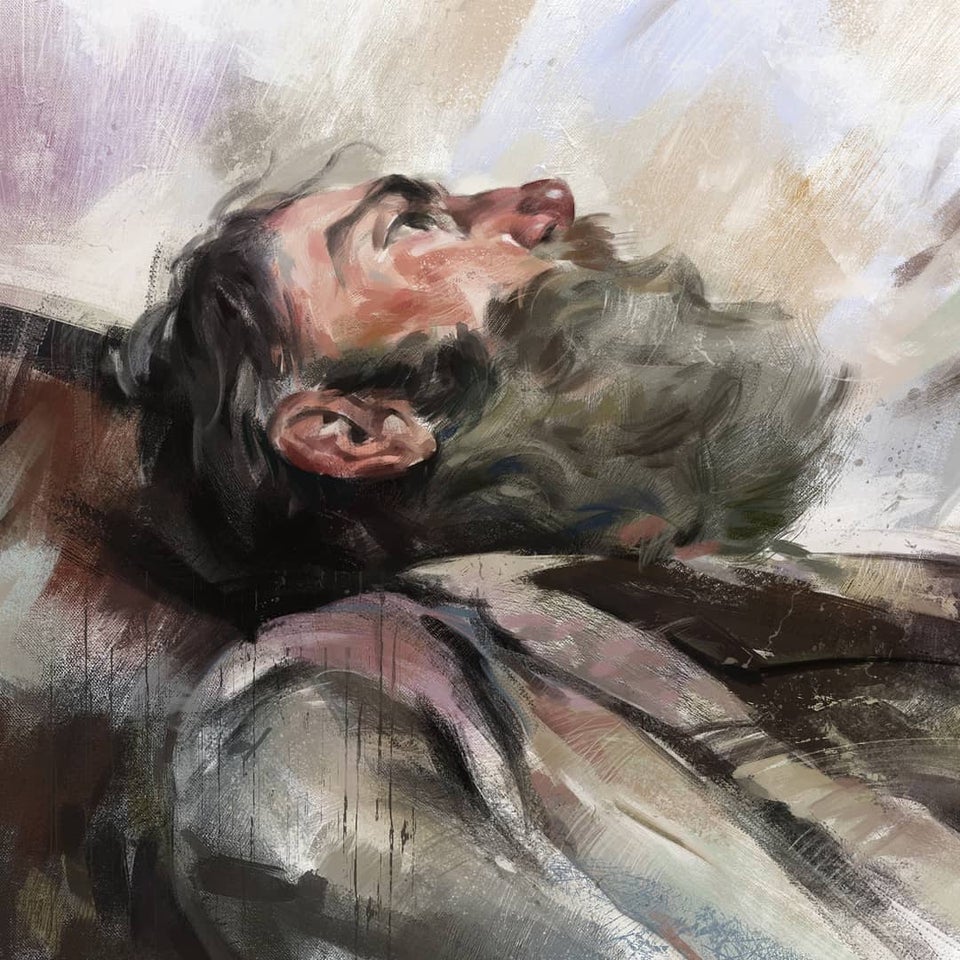 EATING BITTER | TAIJI QUAN ALSO HAS PAIN
One of the things you learn practising taijiquan is that like all traditional Chinese martial arts, it requires hard work. If you are fortunate enough to be taught by a teacher who knows this martial art, you understand that it is not just slow movements.
And just because it is an "internal martial art" does not mean your physical body will not ache. Something I am learning, and still learning being fortunate to train with my Shifu.
Your legs need to be strong. The sinews inside need to be supple and open, and the mind needs to lead. What does it mean to have the mind lead? With my little current understanding, when your mind leads, your physical body works in unison and your fight-flight response neutralised. You are not, solely relying on your muscular force.
There are exercises to drill this and ironically things get "physical" in the beginning. From my experience when you use your intent for example to "sink", relax your joints, you meet resistance. For example, you feel discomfort and this is when the sinews come into place. They are opening, and with this comes discomforts like growing pains. Simply your body is changing and evovling. That is my current perspective and I may be wrong. Time will tell me as I practice.
Nonetheless, you need to be hard on yourself, you need to train hard to gain the littlest bit of skill, which with time will compound into something big over the years till you die. The more I practice the more you understand the potential of the mind. This is usually through struggle and failures. How your emotions influence your mind. The psychological side and how it interplays with the physical side.
Taiji Quan also has pain, no pain, no gain. To get Gong Fu, you have to it eat bitter, in fact in life to get anywhere you need to eat bitter. Success comes from challenges and obstacles.