HEAVYWEIGHT GODS: WILDER VS FURY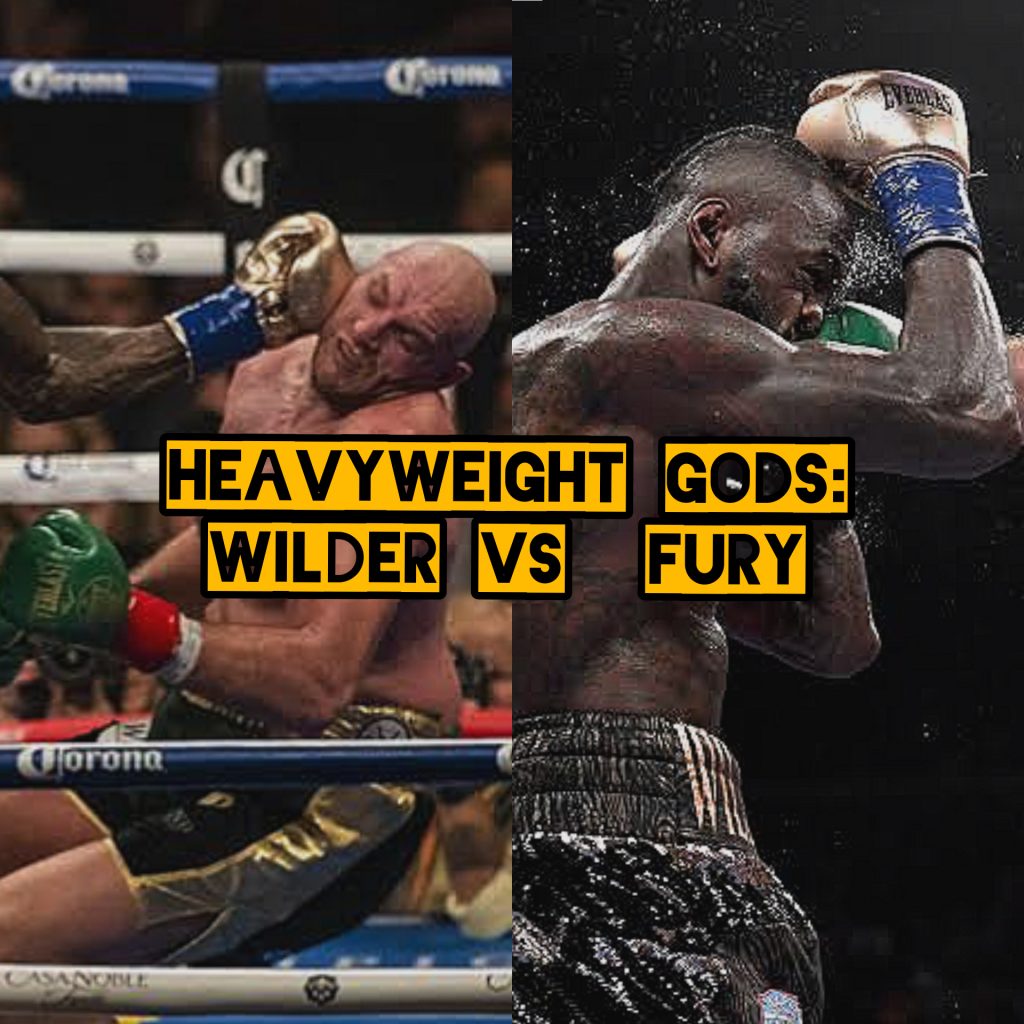 "Deontay Wilder vs. Tyson Fury II" the iconic event happening in the Grand Arena, Las Vegas this 22nd of February, Saturday, will have the heavyweight gods clash it out.
Deontay Wilder with his unbeaten run and only draw to Tyson Fury has been crushing his opponents. "The Bronze Bomber" reincarnated to be a taller and darker version of the legend, "The Brown Bomber" Joe Lewis, also packs a harder punch.
After the draw against Fury, Deontay did not have an easier opponent afterwards, instead he took another killer to contend with, Luis Ortiz. A fight where Deontay like there last encounter seemed to be behind and the judges were judging in Luis Ortiz's favour. However, in a great display of not only his knockout power but also precision, Wilder knocked out Luis in the 7th Round to win the fight.
Nevertheless, nothing is different in comparison to Fury, who after the fight against Wilder, he took on the WBO Inter-continental heavyweight champion, Tom Schwarz. Tom was unbeaten before the fight, but Fury put him to sleep in the second round with a TKO. And then came Otto Wallin, the former WBA heavyweight boxing champion of the world. Fury won this fight by decision; it was soon after that he called out Wilder.
Even though Anthony Joshua redeemed himself with his rematch against Ruiz Jr. where he won by decision, the heavyweight has fallen in the shadows. In the world of heavyweight boxing there seems to be two be only two names now. That is the name of Tyson Fury and Deontay Wilder, the two current heavyweight gods who when they first clashed, Fury displayed that he was the only one that could take on Wilder's punches, which dropped him but he still managed to get back up and win rounds out punching Wilder. And the fight concluded to a draw in one of the best boxing fights to be seen in a while. The 22nd of February should hopefully decide which of the two is the best heavyweight and the undisputed champion.