AMANDA NUNES IS SHE THE GOAT?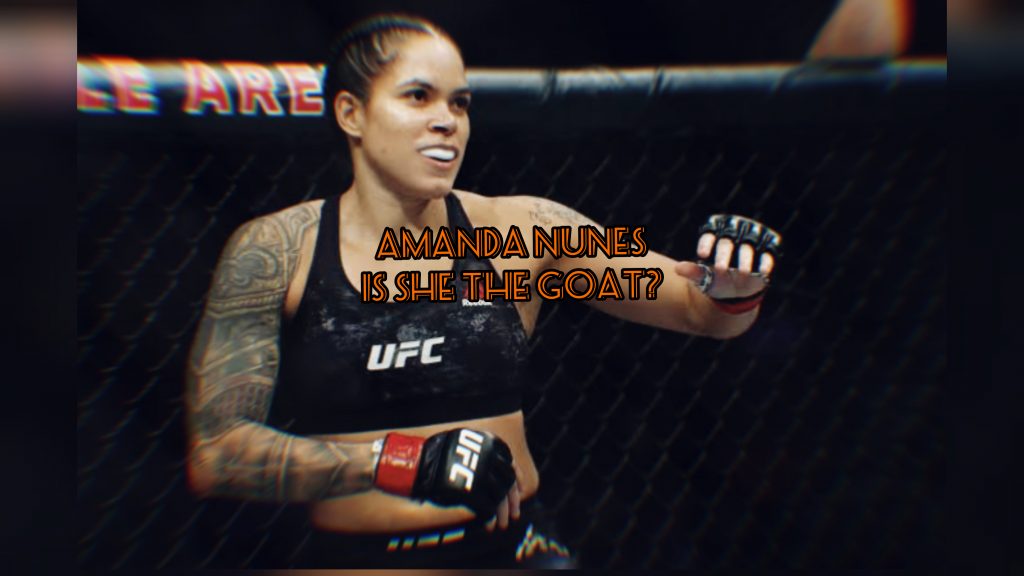 Felicia Spencer was sent to the slaughterhouse; Dana White was simply feeding his hungry she-wolf. Outclassed and outmatched, who else can take on Amanda Nunes?
The fight tonight at Las Vegas was still spectacular, a spectacular sparring session on Amanda's end. Because the Brazilian and mother to be, was throwing her signature overhand and dominating with all ease. She was also at times displayed, besides just having a powerful right hand, an arsenal of weapons. From perfect takedown defence to cutting elbows and a wonderful spinning back kick that landed with beauty on what appeared to be Felicia Spencer's chest as she hit the cage.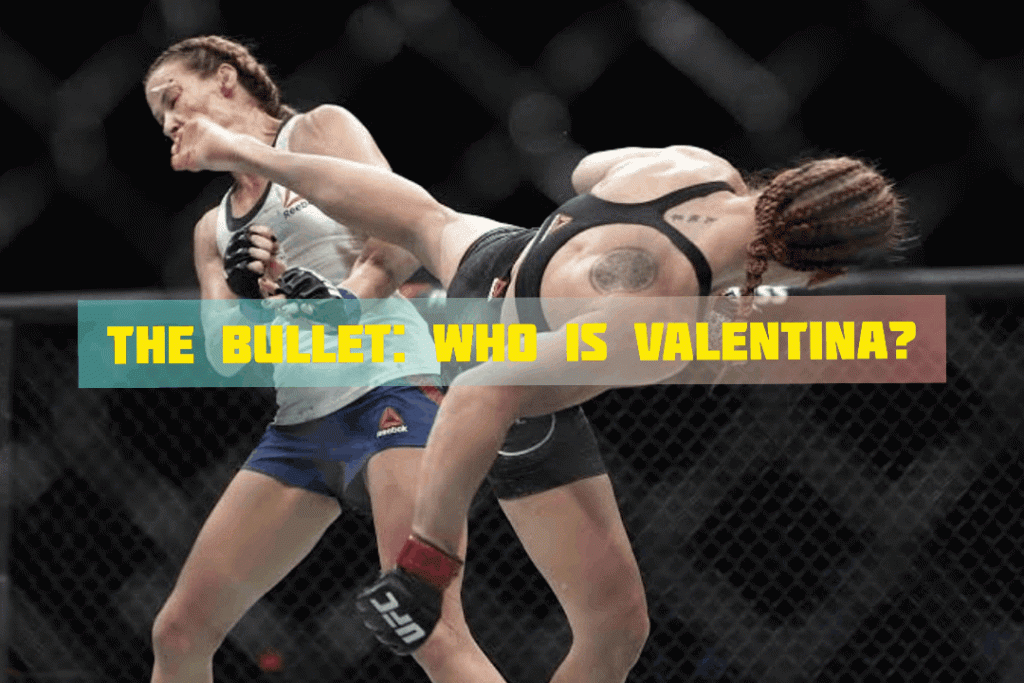 Felicia on her end proved a warrior nonetheless and Amanda, despite her technical clean performance. Did not make the mistake of always engaging Felicia on the ground who (Felicia) would lay on her back, in vain at times, with Amanda not biting the bait during the rounds.
Spencer threw in her missiles, launched her assault that simply left minute dents on Amanda's armour, who responded during the fight with a cut from an elbow. While both fighters were on the ground, a series of punches later Felicia Spencer had a hematoma.
The swelling and her bloodied face had the commentators suggesting that Felicia's corner throw in the towel. However, the Canadian fought on and it may seem Amanda showed some mercy by then, knowing she had won the fight.
Amanda had dominated and won each read round and at the end, the fight was another successful title defence. After the fight, different names came up, that could take her on. But she has cleaned up the roster, amongst her possible opponents is Valentina, which would mean she will need to do a weight cut. The other suggested worthy opponent is Zhang Weili. So, the question is, is Amanda the Greatest of All Time? Or is she simply not the current formidable force, amongst female fighters.